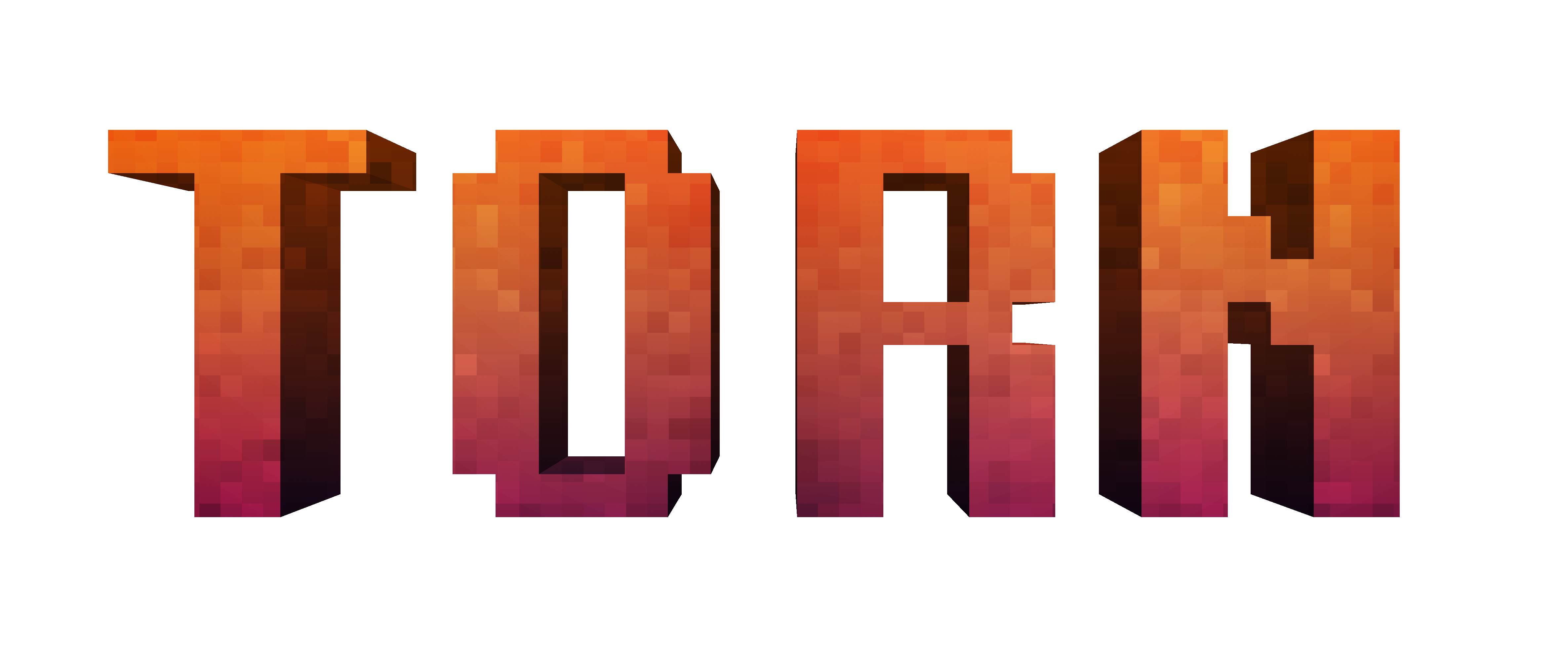 TornTheGame
A downloadable game for Windows
Torn The Game is an adventure puzzle game, which takes place in the mind of a dying man.
You are with him on his journey to discover the secrets of death and how to overcome his fears and insecurities.
The game is developed by a team of students from the Berlin UE University.
As an artstyle we chose pixel art with orientation on the great game "Crawl" by Powerhoof Studios. All the Content you see in the game is made from scratch.
- Pixel Art
- Selfmade Soundtrack
- Unique Programming
The Game is still in development and progress but we plan to finish it next year.
Zoe Koc, Christopher Etmer, Timo Ruberg, Philipp Schmitz, Mascha Camino
Install instructions
Simply hit the download button and you will get a zip. file, which you need to extract. In there you will find the executable.